Prof. Ireneusz Czarnowski
Gdynia Maritime University, Poland
Processing of difficult data for machine learning
Abstract:
Traditional techniques used for machine learning are not well fit to data, which are difficult, i.e. have a high dimensionality, imbalanced class distribution, are uncompleted, damaged, massive or are streaming in nature. Thus, searching for new and better techniques, methods or approaches suitable for working with such data is a really actual for the machine learning community. In my talk I will present selected research results on working with difficult data. Proprietary approaches for learning from big dataset, as well as, from imbalanced data and data streams will be presented. It will be also presented research results on methods for multi-label learning in the selected telecommunication system, where a problem of data damaged is observed.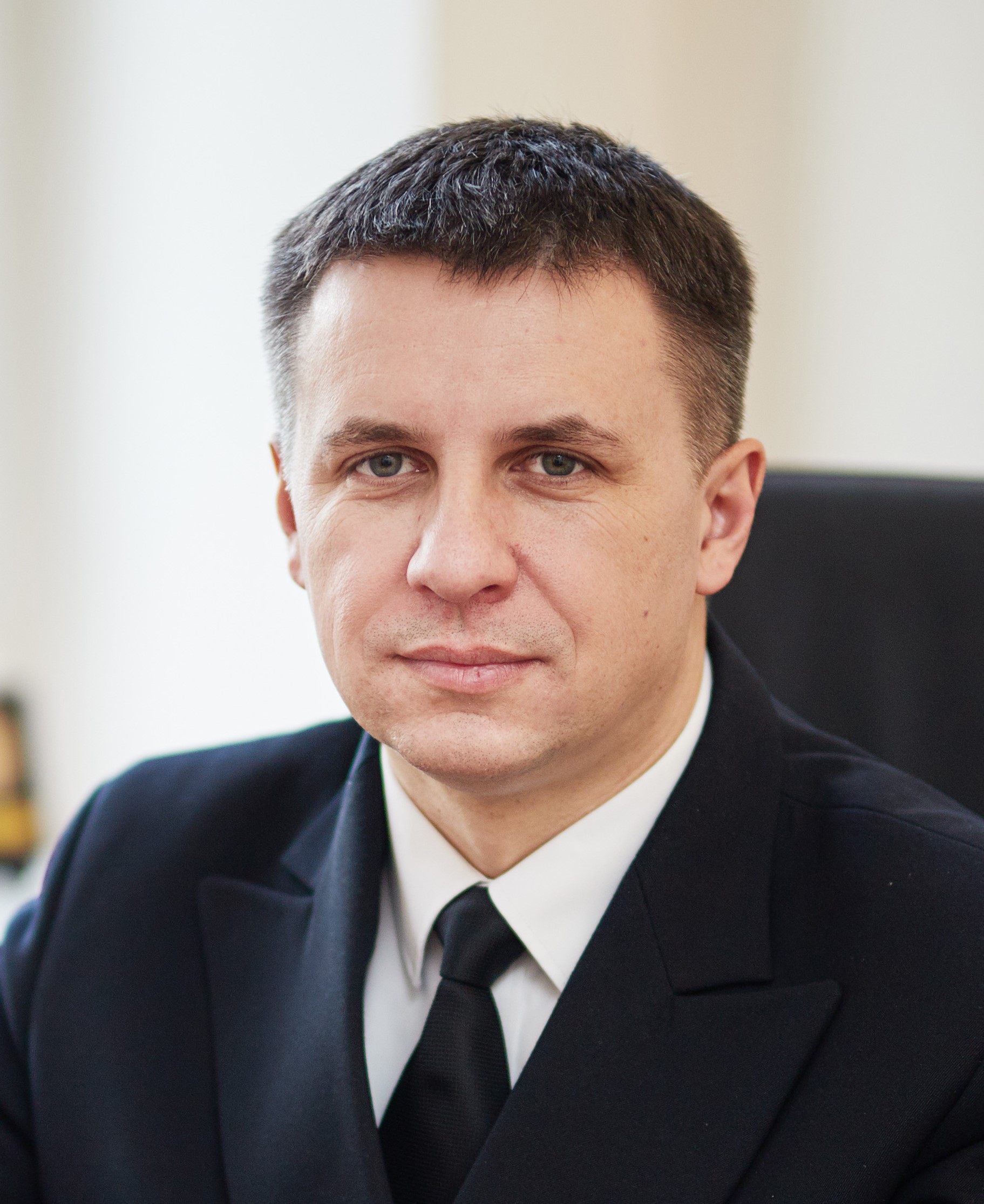 Biography:
Ireneusz Czarnowski is a graduate of the Faculty of Electrical Engineering at Gdynia Maritime University, Poland. He gained the doctoral degree in the field of computer science in 2004 at Faculty of Computer Science and Management of Poznań University of Technology, Poland. In 2012, he earned a postdoctoral degree in the field of computer science in technical sciences at Wrocław University of Science and Technology, Poland. Since 1998 is associated with Gdynia Maritime University, currently is an professor of computer science in the Department of Information Systems. From 2016 to 2020 he has been a Vice Rector for Scientific Research and Development at Gdynia Maritime University. In the years 2021 to 2022 he was at a research stay at European Research Center for Information Systems (ERCIS), University of Münster, Germany. Currently he is a deputy head of Department of Information Systems, Gdynia Maritime University, Poland.
His main research interests are related to the use of artificial intelligence methods in decision support systems and data mining. His research activity is concerned with machine learning, data reduction for machine learning and data mining. His scientific work also focuses on research in the field of optimization methods and applications of agent systems. Within the field of his interest, he has published, as the author and co-author, more than 100 scientific works, including 30 which appeared in ISI Master Journal List, chapters in scientific monographs, three monographs and several other publications. He has been also the leader of ten research projects and took part in research in five other projects. He is also an editorial board member of the Journals of Knowledge-Based and Intelligent Engineering Systems as well as co-editor several special issues of international journals.
He has been serving as chair or co-chair of programme committee of above 10 international conferences, and served as PC member on more than 50 conferences. He was co-organizer of several International Conferences and has been co-editor conference proceedings published by Springer and IEEE. He is also a member of IEEE and, since 2016, he is the Chair of the Polish Chapter of IEEE System, Man and Cybernetics and a member of other scientific associations.
---
Back
to Keynote Speakers